Well, the holidays are long gone. For our 2020 celebrations, we managed to find a way to wrap in family traditions (my family made our annual yule log—and mine was a spectacular failure) and create some new ones. Yes, the holidays were very different this year, but that didn't make them any less memorable.
I think what I learned from the holidays is that we can be creative with our connections. The grandparents read bedtime stories to the kids via video conference. I've done facials with friends via Zoom and Joe has taken virtual rides with his friends via Peloton.
Ironically, even with all the distance, I've never felt more connected to my friends and family. Being together doesn't feel like an obligation. We are no longer going through the motions of seeing each other; the time we spend with one another is deliberate and meaningful because we can't be together in person like we used to.
It's strange to think about how we've gotten accustomed to this new normal. Virtual get-togethers are now commonplace; masks in public are a thing. The previous routine was phone-keys-wallet, and now it's phone-keys-wallet-mask. What used to feel foreign is now routine.
Another new addition to this routine is my morning check-in with the Lysol® Germ-Cast™ app. Lysol® Germ-Cast™ is a free app (available for download on the Apple App Store and Google Play.) that provides daily county-level flu and COVID-19 levels, and a three-week flu forecast.
Being creative with our connections was so much more comfortable during the warm months, especially here in the North, when the weather isn't very forgiving or suited for year-round outdoor gatherings (some of you may be heartier than I!). The Lysol® Germ-Cast™ app provides you with an at-a-glance snapshot of the COVID-19 numbers in your area. Using this information, I can decide what my plans will look like—virtual or in-person (outside and bundled up!). I can decide whether to thrift (safely, of course) or hunker down at home instead.
These purposeful connections are something I want to carry on long after COVID-19 is over. In 2021, I've got a renewed sense of optimism. Things will get better, we will adjust, and bonds will strengthen. Rather than wait until we can see each other in person with regularity, I'll continue to make the best of this situation we are all in and do what I can, when I can to stay connected.
Watch a conversation on connection, new normals, and how my family and I have adjusted our lives throughout the pandemic.
---
Editor's Note: This post was sponsored by Lysol® Germ-Cast™. The compensation we receive in exchange for placement on Wit & Delight is used to purchase props, hire a photographer, write/edit the blog post, and support the larger team behind Wit & Delight.
While compensation was received in exchange for coverage, all thoughts and opinions are always my own. Sponsored posts like these allow us to continue to develop dynamic unsponsored content. Thank you for supporting our partners!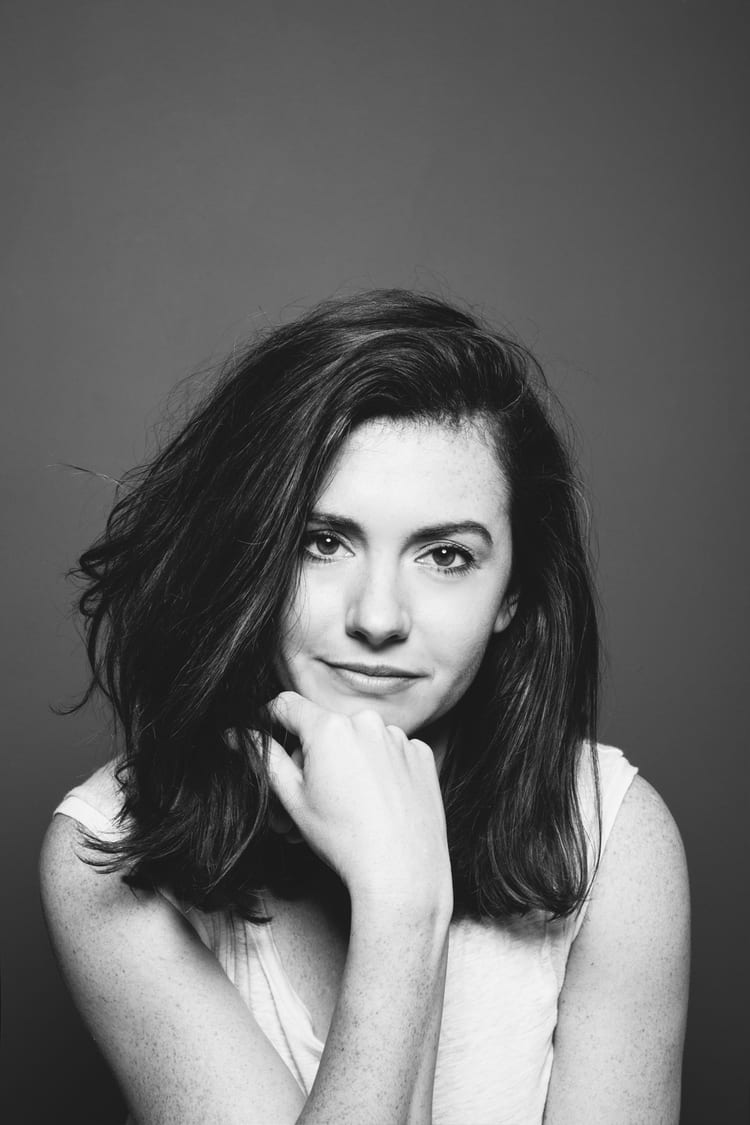 Kate is currently learning to play the Ukulele, much to the despair of her husband, kids, and dogs. Follow her on Instagram at @witanddelight_.