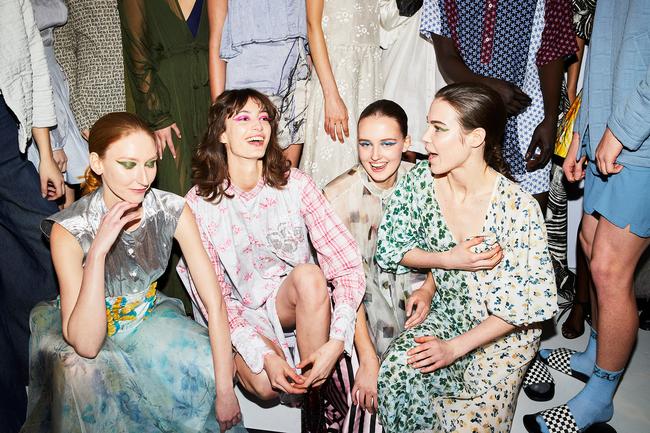 Adut Akech has walked for Saint Laurent, closed the Chanel haute couture show as the coveted bride and appeared on magazine covers across the globe. But before all that, one of Adut's first modelling jobs was walking the runway at
Melbourne Fashion Week (MFW)
. Back in 2016, Akech was a little-known name in the industry here in Australia, but shortly after MFW, she was scouted for the Saint Laurent spring/summer '17 show in Paris and the rest is history. It's no wonder then that Akech has cleared her calendar to return to MFW for 2019.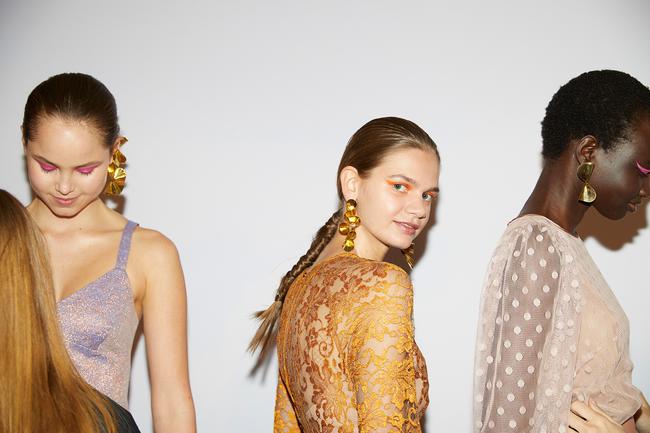 "Melbourne Fashion Week holds a special place in my heart as I walked in the shows at the very beginning of my career," Akech tells Vogue. This year she returns to MFW–taking place August 28 to September 5–as the face of the event. "It's an honour to be chosen as this year's Melbourne Fashion Week ambassador," Akech says of the exciting news.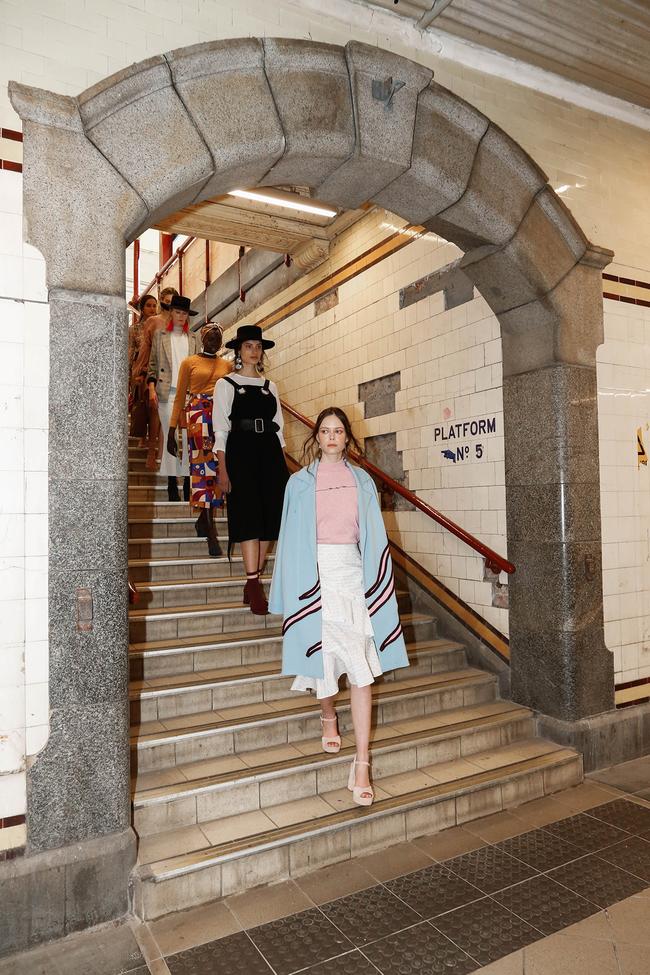 Akech, who is now 19, will be walking at the Opening Town Hall Runway, taking place on Friday 30 August at Melbourne's Town Hall. If you want to see Akech take to the the runway, book your tickets now, as it's sure to be a sell-out experience.
"I'm also excited to be a role model and to further promote diversity in the fashion industry," Akech says. "And of course, I love visiting Melbourne for the food, coffee and shopping – I can't wait to get out there and support all the local designers."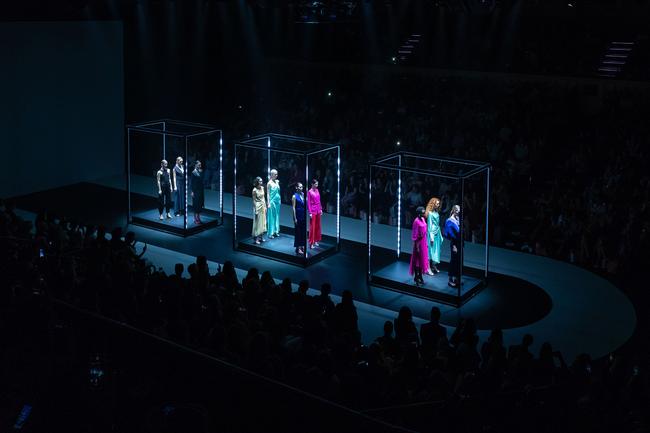 While spotting Akech will certainly be one of this year's highlights , there are more than 150 fashion-filled events on the 2019 program. The Melbourne Town hall will host eight runways, showcasing more than 50 established designers and 45 emerging designers. This year, you can shop directly from the runway – so if you spot a must-have piece it could be yours instantly.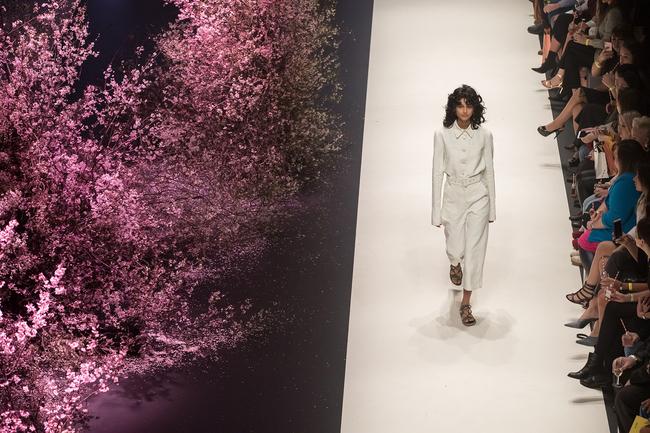 Exciting fashion events are also taking place across the rest of the CBD, with models set to take over the 85th floor of the iconic Eureka Tower at the Highrise Runway and descend on the historic Melbourne City Baths for the Poolside Runway. The week also plays host to a number of pop-up fashion experiences around Melbourne's hidden laneways, so be sure to explore the city in full across MFW.
Purchase your ticket to Melbourne Fashion Week
here
and start memorising the schedule now.