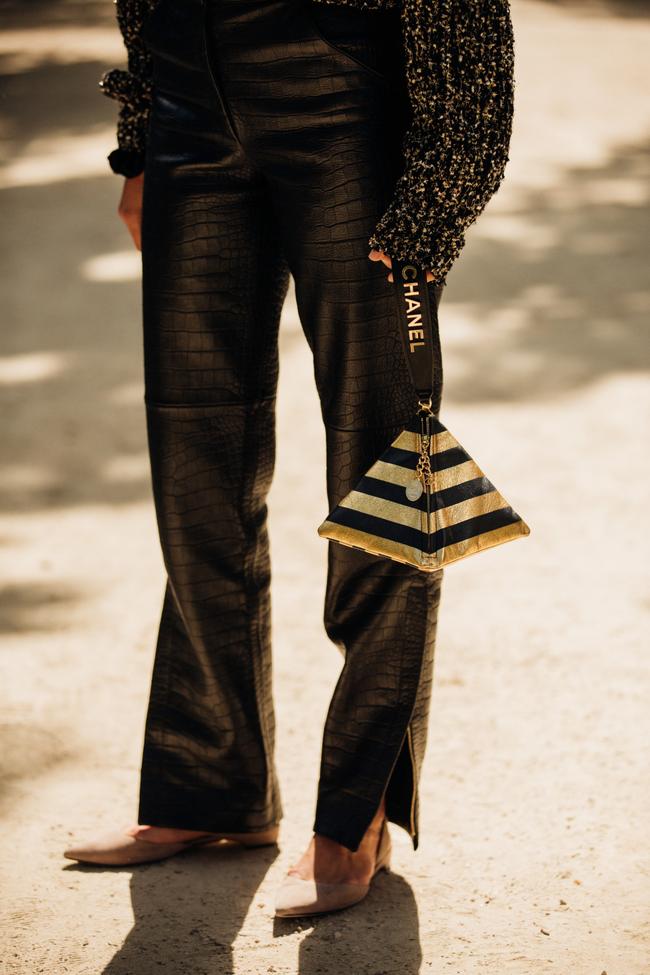 Gone are the days of buying brand new. The resurgence of vintage and the rise of the resale marketplace, led by The RealReal and Vestiare Collective, as well as increased pressures on designers to manage waste output, have incited an industry-wide shifting of gears as we inch towards a new circular fashion economy.
Smarter consumers interested in maximising their sustainable footprints are looking to buy wares that have been either upcycled, sustainably made or previously loved, thereby extending the shelf lives of our clothes, bags and shoes in our closets.
And retailers and resellers are listening. In their annual report, The RealReal uncovered the top performing brands in the resale market (Gucci and Louis Vuitton guarded their first and second ranks, with Chanel falling behind) as well as the emerging brands consumers are searching for (think newcomers Khaite, Staud and Rejina Pyo). And, while a paradigm shift in the habits of shoppers is clear, it appears demand for streetwear is not only stable, but swelling, with a 281 per cent year to year growth driven by none other than the millennial demographic.
The luxury resale giant also unveiled the biggest marketplace trends of the year, which we count down below. From mini bags to tie-dye, blazers to PVC, these are the styles going viral with the fashion set. How many have you tried?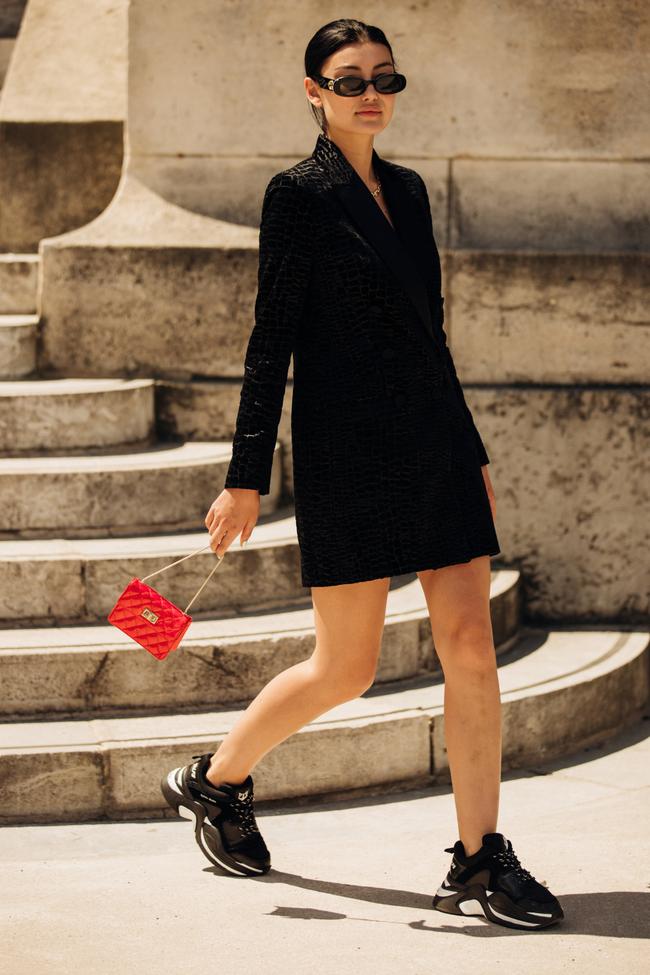 Mini Bags
From Jacquemus to Fendi, Balenciaga to Chanel, the mini bag trend has reached viral heights in 2019. The original forebear – the Hermès Mini Kelly Bag – surely served as inspiration for the progeny of pint-sized bags delivered down the runways this year.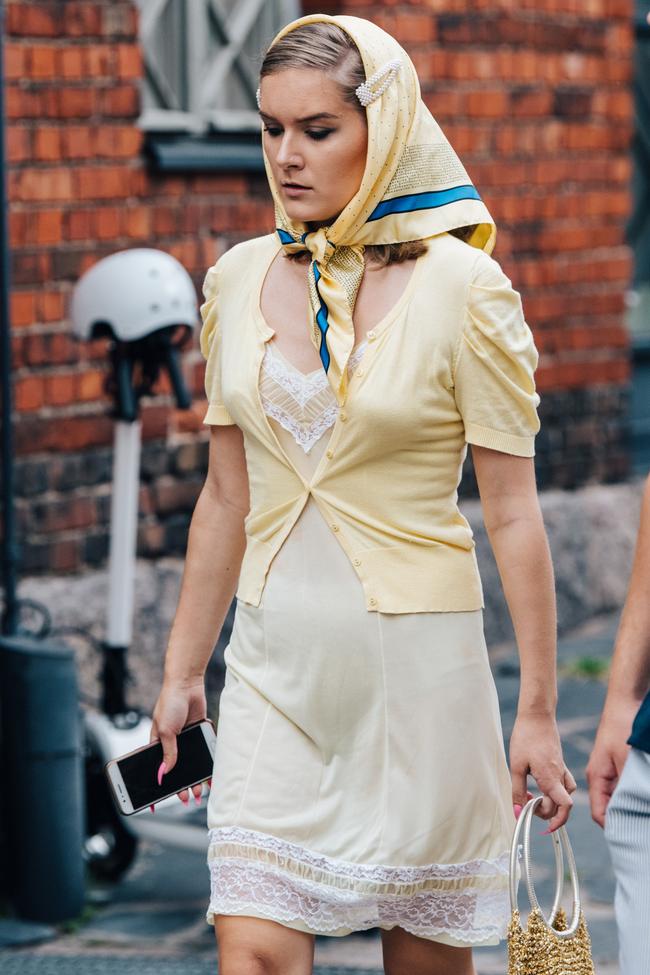 Hair clips
Alice bands, scrunchies, barrettes- all are fair game in 2019. A return to hyper-femininity and accessorising breathed new life into headwear this year, which saw a 378 per cent year to year growth in consumer searches on The RealReal as per WWD.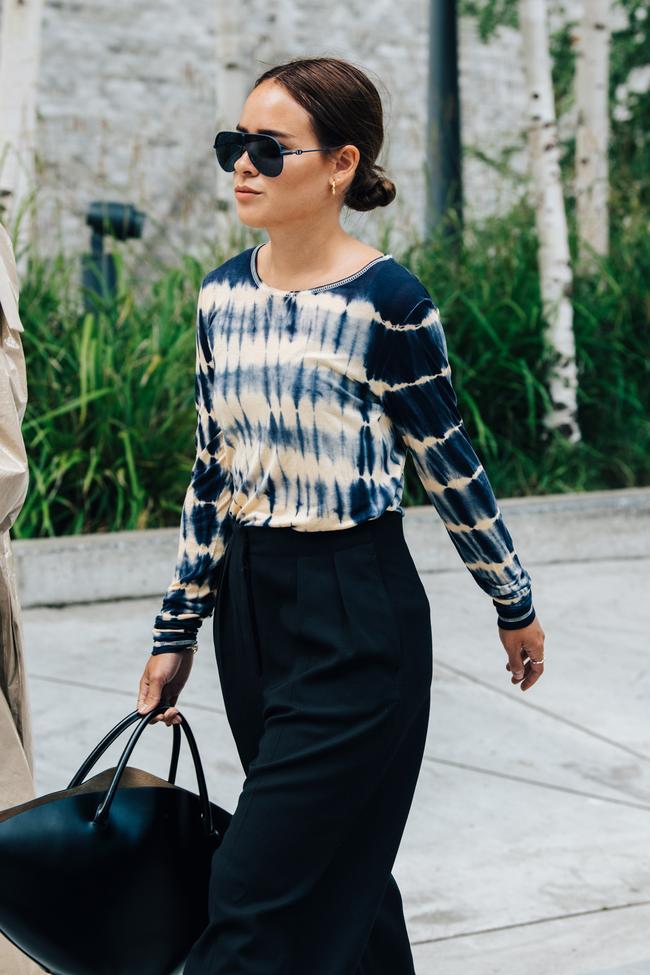 Tie-dye
Believe it or not: one is never too old for tie-dye. For a fashion education, look no further than tie-dye masters Proenza Schouler and The Elder Statesman for the perfect schooling on how to incorporate tie-dye into your everyday style.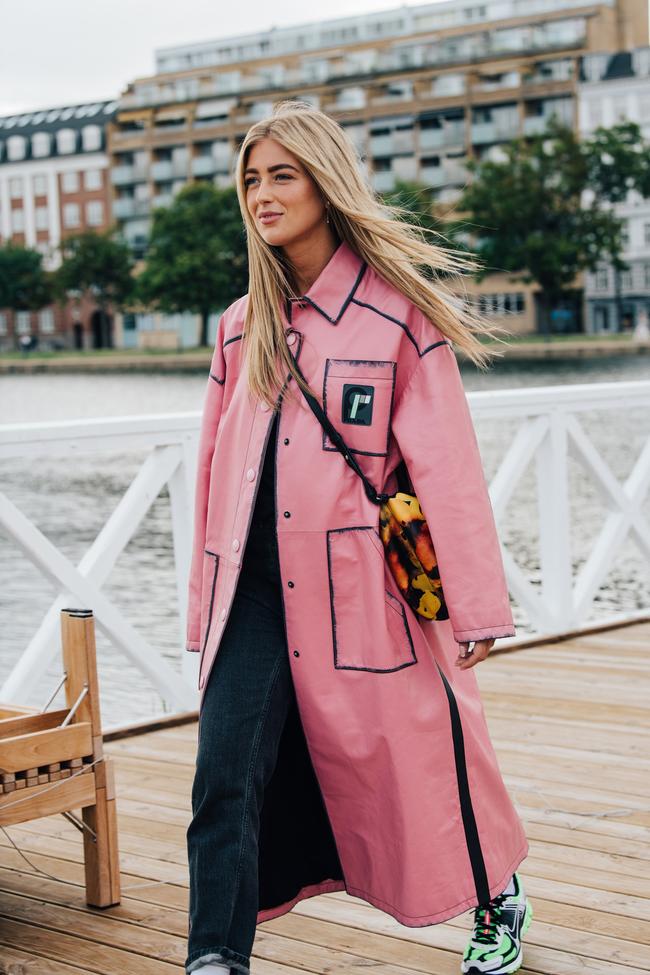 Neon
There's no doubt The RealReal has the resurrection of Prada Linea Rossa to thank for its 364 per cent increase in consumer searches for neon. Bright colours and neoprene work hand-in-hand when it comes to nailing neon. Go big or go home.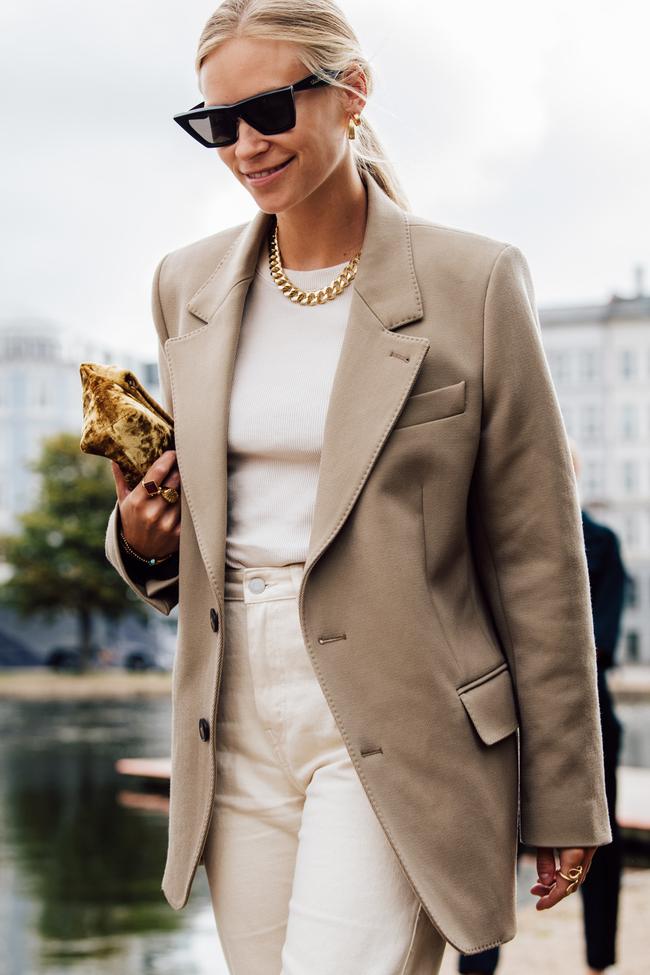 Blazers
The cool girl's must-have item, the blazer is the styling staple every woman and man needs in their wardrobe. Whether borrowed from the boys for a boxy, oversized fit (think Vetements) or cinched at the waist (see Balenciaga), it's no surprise The RealReal shoppers surfed the e-commerce site for blazers with a 161 per cent year on year growth because when it comes to blazers, one is never enough.
Cardigans
Alexa Chung, Carolyn Bessette-Kennedy, Jane Birkin – all spring to mind at the thought of cardigans. The classic-yet-cool throwback staple continues to prove itself a mainstay in 2019, so consider investing in one such version by Toteme or Loewe for trans-seasonal wear.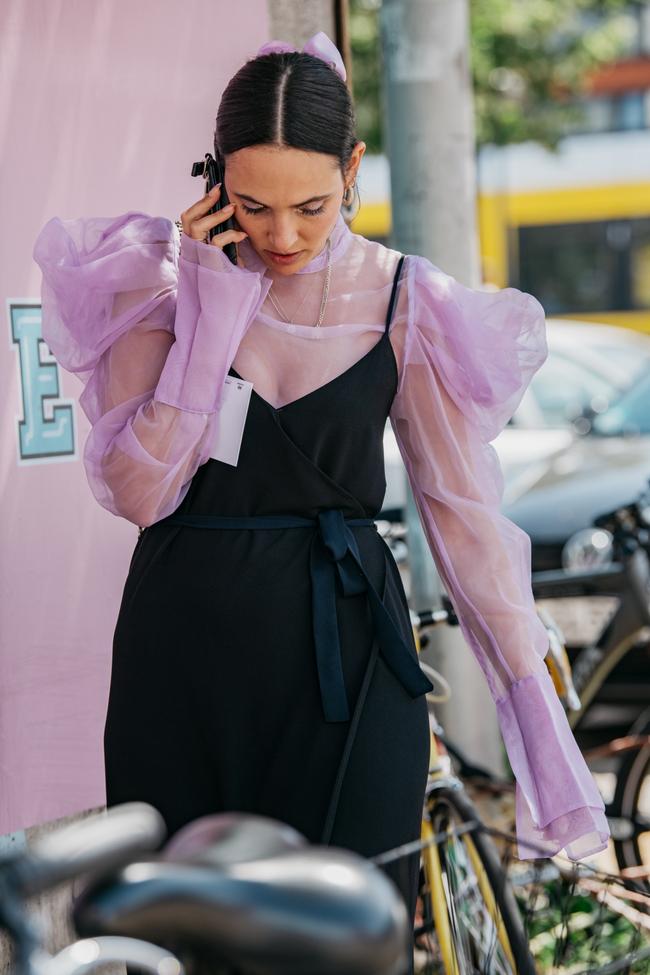 Sheer
Is near nakedness in? So it appears. As per The RealReal's report, a spike in consumer searches for sheer clothing took place in 2019. There's no doubt Loewe, Fendi and Gucci had a role in this trend's newfound popularity.
PVC
Last but not least, the PVC trend is here to stay – though it never really left. Forever cool, PVC's transparency is especially fitting in today's climate of clever consumers that want to see what they're buying, where it has come from and how it will fit into their lives for the long-term.