This is not a drill.
This October, Vogue Australia, in partnership with Rundle Mall, the City of Adelaide and the South Australian Tourism Commission, is bringing Vogue Festival back to the coastal capital. On top of the return of the shopping extravaganza, Adelaide is also preparing to welcome Gelato Messina to the city for the very first time.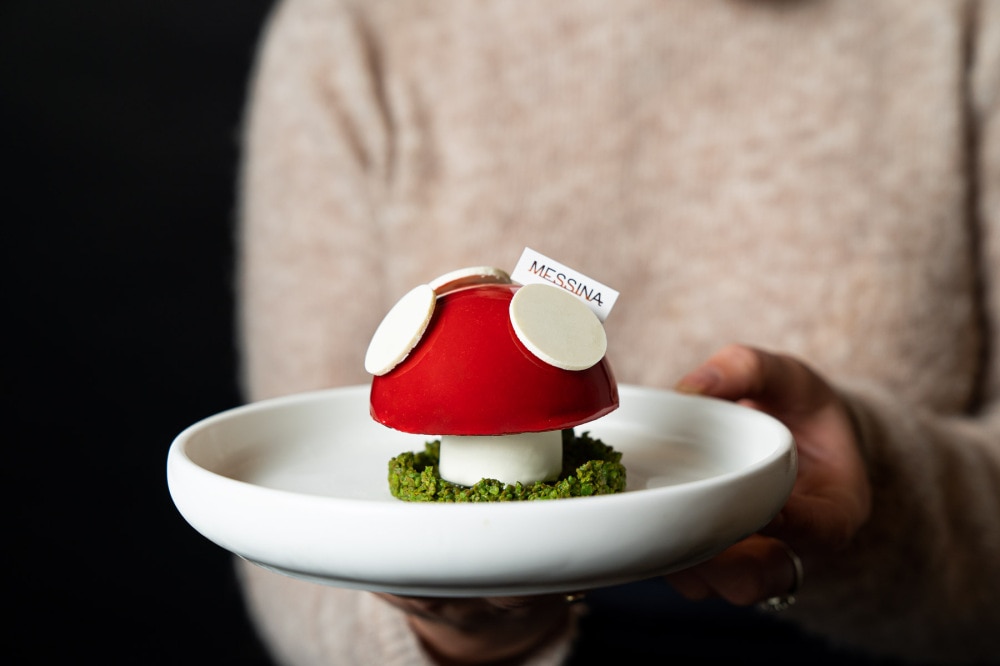 Taking over Rundle Mall and the East End from Thursday, October 17 to Saturday October 19, Vogue Festival is hosting a series of fashion parades, street parties and fun-filled pop-ups — one of which just so happens to be a temporary Gelato Messina store located within Rundle Mall, near the famous Mall's Balls sculpture, from Thursday, October 17 to Sunday October 20.
"We're so excited to have such an iconic brand be involved with this year's Vogue Festival," Johanna Williams, general manager of the Rundle Mall Management Authority, shared via a statement. "Gelato Messina is a personal favourite of mine, and I can't wait to indulge in the salted caramel flavour."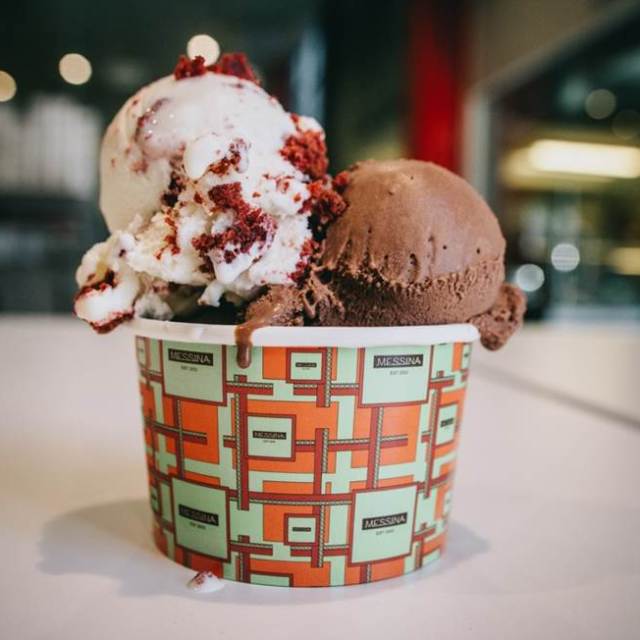 Together with its signature salted caramel and white chocolate, pistachio praline, tiramisu, super dulce de leche, chocolate fondant and strawberry sorbet flavours, Gelato Messina is bringing two additional scoops to the festival, each of which hold rather special places in the hearts of the store's Adelaide-born founders, Nick and Danny Palumbo.
Prepare to sample Fat Clemenza, a flavour that boasts Sicilian ricotta gelato, cracked cannoli shells, citron, and chocolate bits, as well as Breakfast in Adelaide, an ode to Nick's favourite childhood snack with its Nutella fudge and yo yo biscuits. Two custom sundaes and two mini gelato cakes will also be available to shop at the store's Adelaide pop-up throughout the course of Vogue Festival.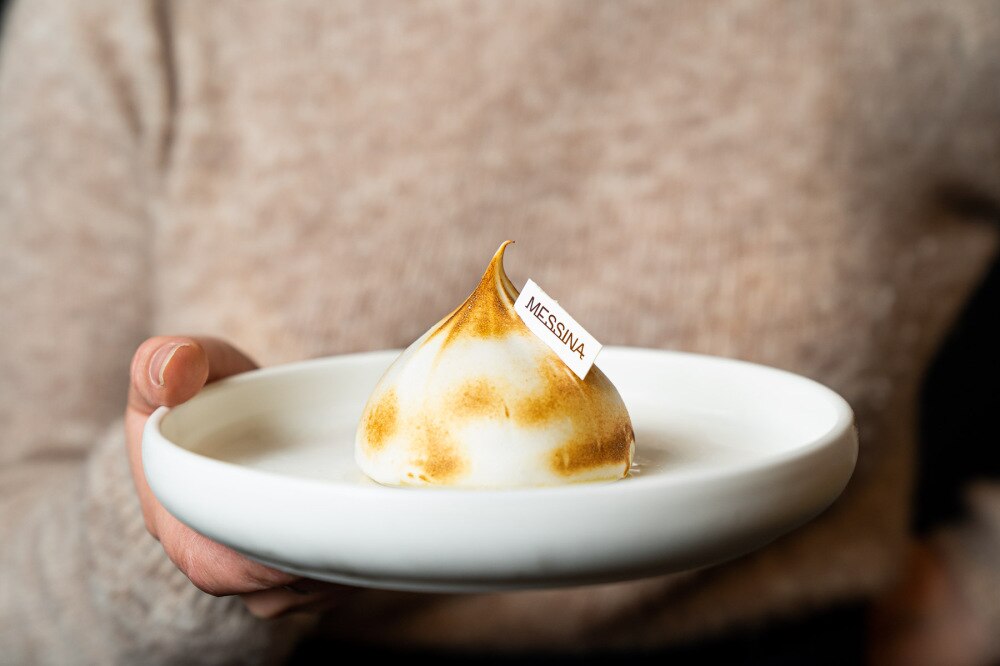 "We are taking our visit to Adelaide very seriously — even including the state's iconic Farmers Union Iced Coffee on our sundae menu," Nick shared via a statement. "It doesn't get more South Australian than a scoop of Farmer's Union Iced Coffee gelato atop a traditional custard tart. We're also serving the Nonno Carlo sundae, another Sicilian childhood favourite," he added.
The debut of Gelato Messina in Adelaide — where the store plans to eventually set up shop — serves as a another reason why you can't afford to miss Vogue Festival in 2019. To make the most of everything else the event has to offer, be sure to secure your tickets to Vogue Kitchen Lunch and GQ Supper Club at Sean's Kitchen on Thursday, 17 October, together with Voices of Vogue Festival from Friday, October 18 to Saturday, October 19.