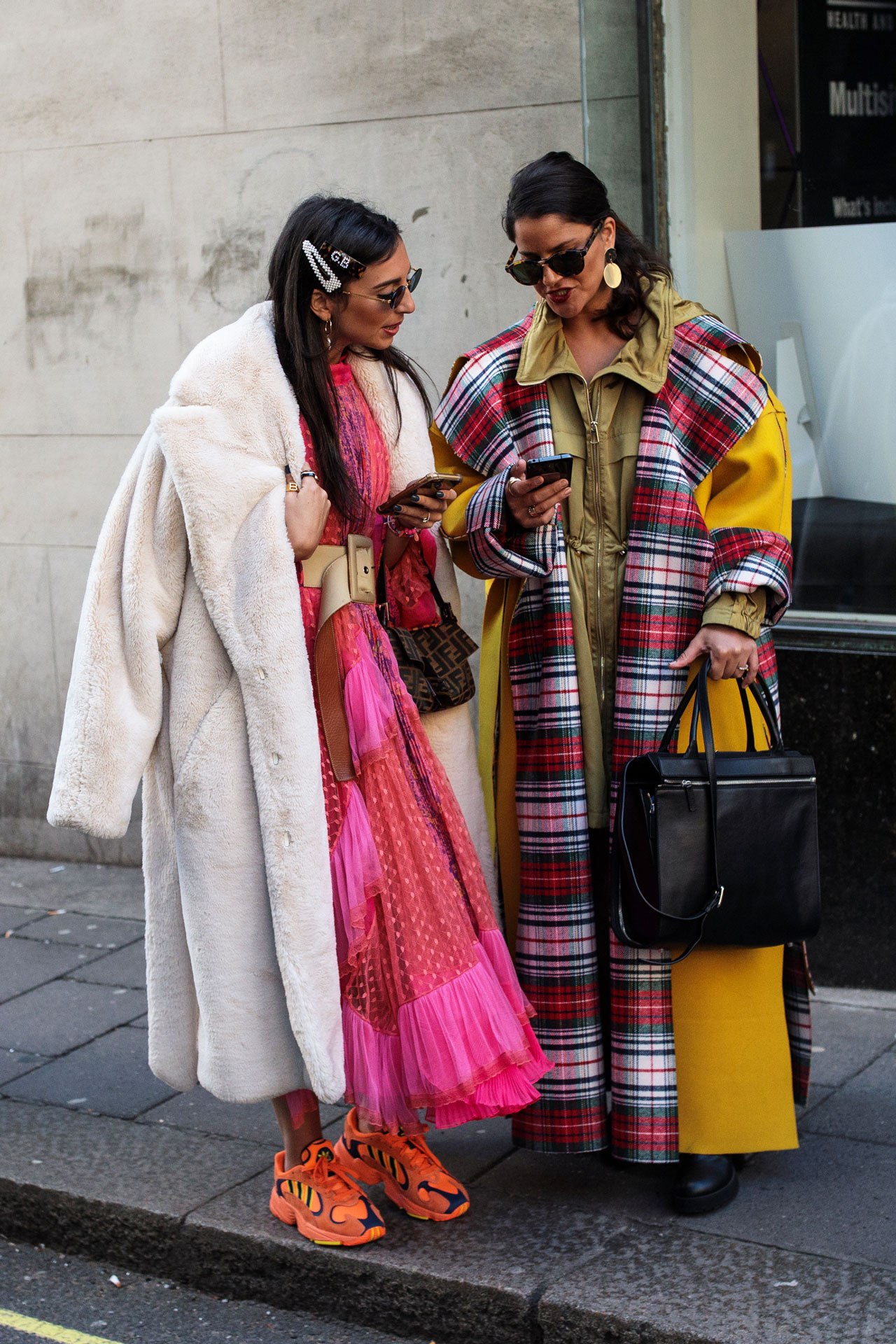 With the ranking of the fashion industry's dominating brands constantly in flux, you'll be pleased to know that the fight for the title of the one brand that out-popularises all others has come to a close.
Global fashion search platform, Lyst—who recently released their ranking of fashion's hottest brands for the months of July to September—have analysed the search results from 2019's third quarter of their more than nine million-strong shopper database to dictate the brands you should be adding to cart.
Unsurprisingly, Virgil Abloh's Off-White performed exceedingly well within each and every criteria that brands are filtered through, including global Lyst and Google search data, conversion rates and sales, brand and product social media mentions and social engagement statistics worldwide.
And we could absolutely hazard a guess as to why the Milan-based brand has ranked highly. There's no doubt Abloh is as hard a worker as they come within the industry, so much so that he's taken a brief leave of absence from helming not only his own label, but also the menswear arm of French fashion house, Louis Vuitton.
But not before earning a highly-coveted seat on the Council of Fashion Designers of America's (CFDA) board, launching his own signature homewares brand, Off-White "Home", and perhaps most notably, designing Hailey Bieber's custom lace wedding gown she wore at her recent nuptials to Justin Bieber.
Not to mention that his own brand has produced a constant stream of unique designs, with almost all of them instantly earning cult status upon their release, sneakers featuring the brand's signature orange zip tie and garments emblazoned with graphic lettering immediately springing to mind.
One brand which has dramatically dropped out of favour, however, is Vetements. Having often appeared within Lyst's top three brands for the past two years, it's likely the label's drop is related to Demna Gvasalia's recent exit as its principal designer.
But it's not all bad news—industry mainstays, including Gucci, Prada and Fendi, each responsible for creating covetable ready-to-wear items and accessories in their own right, have also ranked highly.
For 2019's top ten most popular brands ranked, scroll on.